Political and Economic stability is one of the most astonishing features of the Sultanate of Oman. Oman has a welcoming culture that is always ready to co-operate with other countries and people. Moreover, it is one of the most business-friendly nations in the whole Middle East. Also, rich cultural heritage, protected monuments, and scenic geography make Oman the best tourist attraction. Global standard infrastructure, industrial development, and steady economic growth make Oman the best country in the Middle East for investment and business.
Population
By end of 2020, Oman's population is estimated as 5,106,626 of which expatriates will be nearly one million.
Language
The official language and mostly speaking and communication language are Arabic. Most of the documental and formal communication purposes need to be done in Arabic only. Although, English is used for business to business written communication.
Climate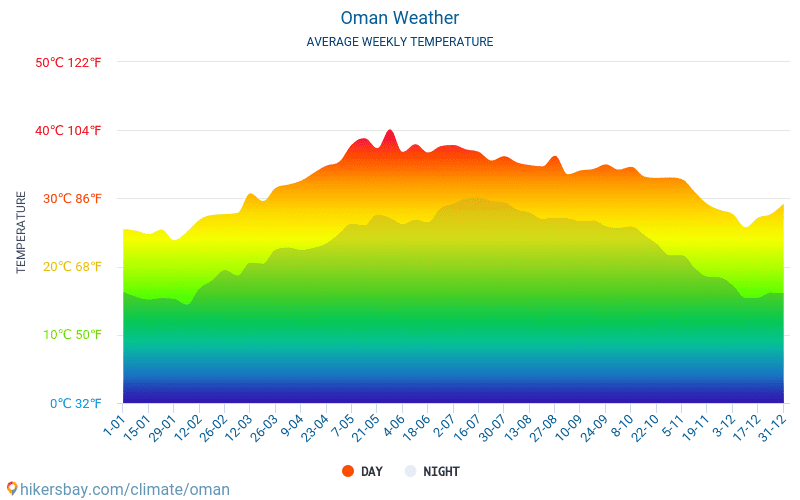 Oman has a diverse topography, with humid coastal areas, dry and hot interior desert areas, and mountains. Rainfall is generally very low and inconsistent. Only Dhofar province of south gets monsoon starting from June till September. In the interior, the temperature may go up to 54 degrees Celsius at peak of summer.
Government and Legal System
Council of Ministers is the highest executive authority, which draws its power from His Majesty the Sultan, to whom Council is responsible. The Sharia Law, which is drawn from the Holy Quran and other laws of land regulates the country. With regard to business and other economic affairs, Oman has comprehensive rules and regulation which is up to international standards. It recognized equality, a free economy, and private property.
Transport and Communication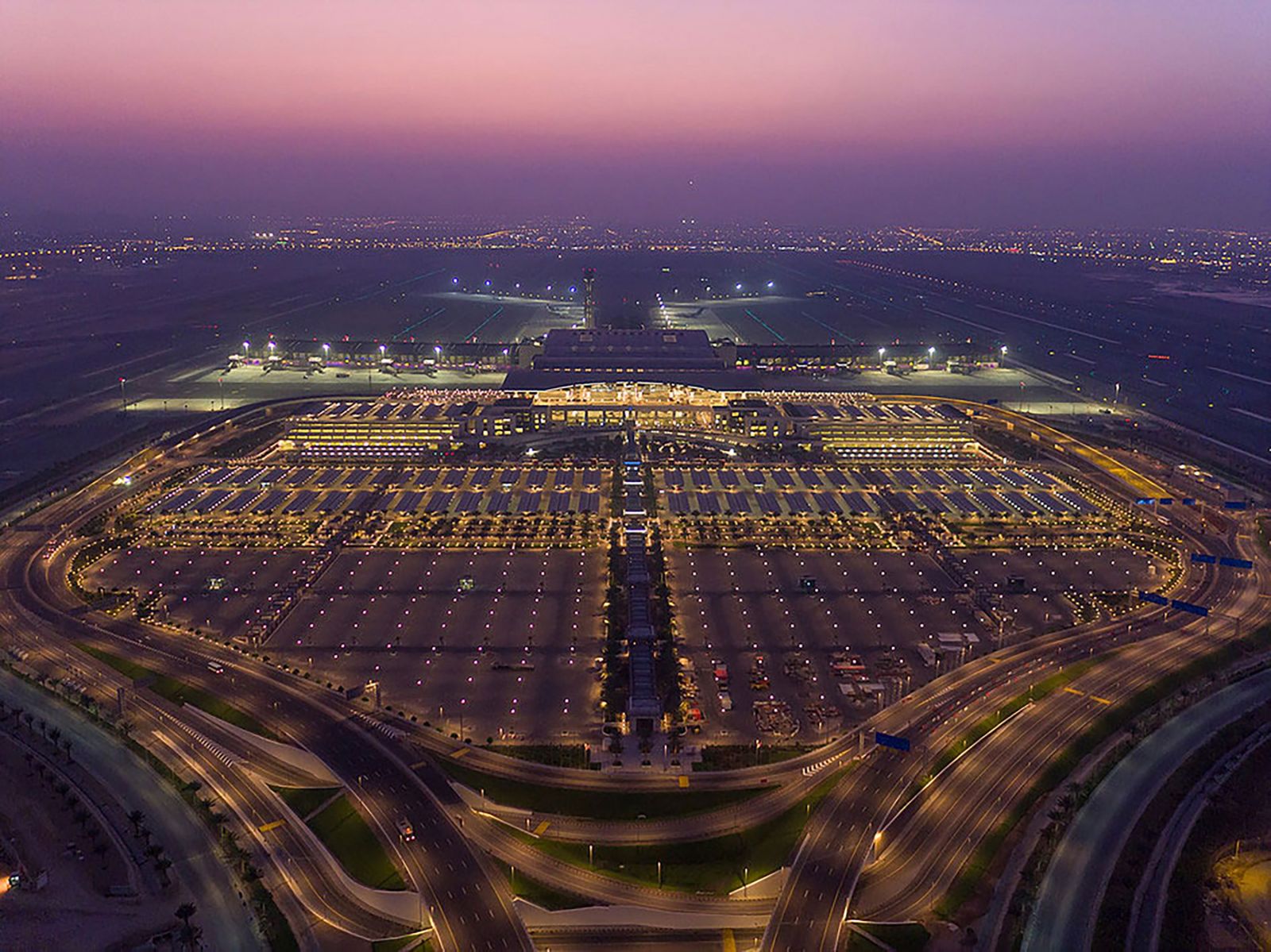 The Sultanate of Oman has a very advanced modern communication and transport system. It has two major international airports and several small airstrips across the country. A large road network makes transport smooth in the interior. Beyond all these, super-advanced sea-ports are a major attraction of Oman. Mina Sultan Qaboos at Muscat, Mina Raysut at Salalah, and Port of Sohar at Sohar are ports that can handle large ships.
Judicial System
Oman has an independent judiciary that enforces law and order and deals with all kinds of civil and criminal disputes. For commercial disputes, there are special commercial courts also. Labour department of the Ministry of Social Affairs and Labour and Vocational Training Deal with Disputes between employers and employees in the private sector. If it is not solved, it may be referred to the Commercial Court. Tax disputes are dealt with and settled by the Commercial Courts.
Immigration
The sultanate of Oman issuing the following visas.
Residence visa (investor visa, joining visa, family joining visa)
Visit visa (trade mission, job contracting, family and friends visit, official visit,
artiste groups, express business visa)
Tourist visa
Transit visa (via airports, via sea, and truck drivers visa)
Work visa (with companies and servant visa)
For visit to the neighboring Gulf States by road, road permits are also issued by the
Sultanate.
Major Exports and Imports
Oil and Gas are two major exports from Oman. Now it has started to diversify to different sectors like tourism, dates export, etc. Major imports are motor vehicles, equipment, computer hardware/software, consumer products, textiles, and foodstuffs.
Foreign Investment
The Royal Sultanate has established Foreign Capital and Investment Law and guidelines for foreign investment in Oman. Oman considers foreign investment as a substantial part of economic growth and facilitates it all the way.
Import controls
The government levies customs duties on most goods entering Oman. Customs clearance must be obtained to import any goods. There are import and quarantine controls on certain goods, including certain drugs, animals, plants, food, firearms, etc.
Business Registration
All business groups or companies enter into Oman should complete the registration process with the Ministry of Commerce & Industry. Subsequently, the ministry will assign a unique commercial registration number which will be used for identification all along with governmental applications and other communications.